If Riot listens to a player's suggestion, these are probably the five most anticipated player changes to be made in version 10.5.
---
1. Reduced Ornn's power
With the impressive performance in the top lane at the moment, it is not surprising that most players want a drop of strength for this champion before he turns into an unstoppable monster. The selection rate of 17.06% while the winning rate up to 52.17% are dream numbers that not every top champion can do.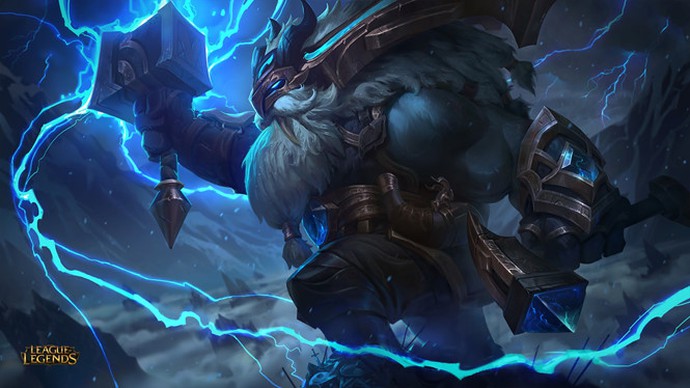 Nerf is for opponents, such as Sett, and buffs for one of Ornn's strongest items – Cloak of Flame – has put him at the top of the top lane meta champion. If not reduced in the next version, Ornn will surely become a mandatory general not banned from picking in high Elo matches or in professional play because the power after his level 12 is impossible imagine. Perhaps a nerf aimed at his early game is a necessary move to reduce Ornn's mid and late game power ups.
2. Change the jungle monster experience
The jungle has seen a lot of volatility over the years, with only a few viable champions able to adapt to changes in gold and jungle experience during the preseason. Riot has tried to expand the tank of the jungle by adding some Gladiators and Assassins, such as Darius, Garen, Zed, Talon to encourage more players to position the forest.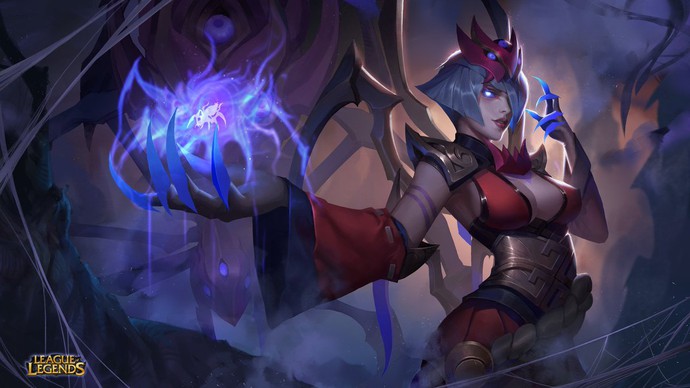 Unfortunately, most of these efforts were not successful, as most of these new junglers had win rates below 40%. The problem with jungle champions is not because of weaknesses in certain champions, but rather about the way the new jungle works. Less gold and experience does not encourage junglers to farm more but even less than before. Therefore, junglers with exceptionally good ganking potential and higher gold advantages are often preferred, such as Elise, Sejuani, Lee Sin, etc. Unless the experience from the jungle camps is changed, Riot's other efforts won't really bring the necessary impact to this role.