Redo Wukong
Players have been waiting to see Wukong make a long relaunch, and it looks like that will eventually happen in version 10.5. But the most important thing is that this champion should be redone with some adjustments, strength balance very carefully, otherwise it will only be a second Akali only.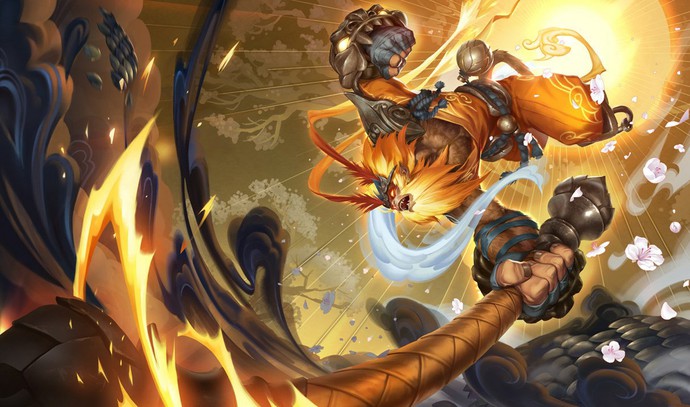 The newest update show that the clone of Wukong can mimic the movements of the original when it appears. This may seem similar to the old version of LeBlanc, but at a higher level of danger. We still do not know exactly what the remake of Wukong will be like until he officially launches, but this is definitely a very desirable change.
Changing the Support equipment
The lane has recently been completely dominated by two buff-type buffs, and although both have been nerfed in patch 10.4, the underlying causes of this new gameplay have yet to come. passive to. Both Soraka and Sona can use Spellthief's Blade to easily earn gold from short-handed opponents and complete their main equipment faster than most other champions in the game.
If the passive of the old Spellthief's Blade was re-added to this item in version 10.5, it could prevent long-term wizards from taking advantage of this item on a single lane and forcing them to return to their original positions in the bottom lane.
Adjust the Akali power
It is undisputed to say that Akali is currently the hardest champion in League of Legends with a skill set that possesses tremendous amounts of damage plus an extremely uncomfortable stealth mechanism. The adjusting and balancing power for this champion becomes even more difficult along with the difference between professional and casual players.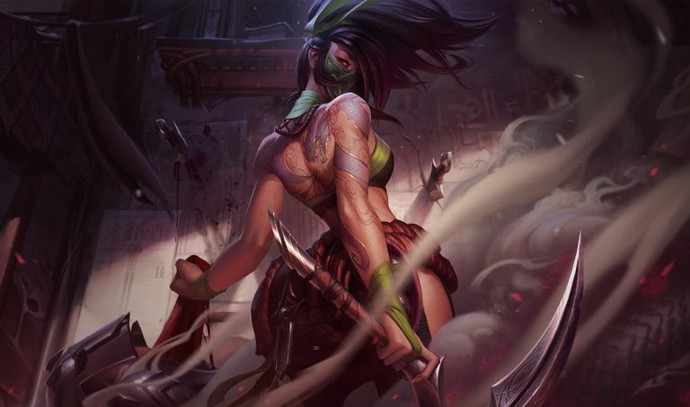 A brand new change of Akali's kit as well as equipment needs to be done before he can find his own balance. A lot of professional players advocate eliminating her completely from the game. Therefore, without the right move today, she would simply be completely boycotted in the game.